Smart? Driven? Nice? Apply.
You hate BS. You love advertising and our new world of un-advertising. You have passion bordering on fanaticism. Thorny problems make you smile. You're a curious soul. Someone who keeps eye rolls to a minimum. Generous in a team setting. Pleasant after you've had morning coffee. You belong here.
We've always got our eyes out for top talent.
To see our complete list of open positions and apply, visit Doner on LinkedIn.
Apply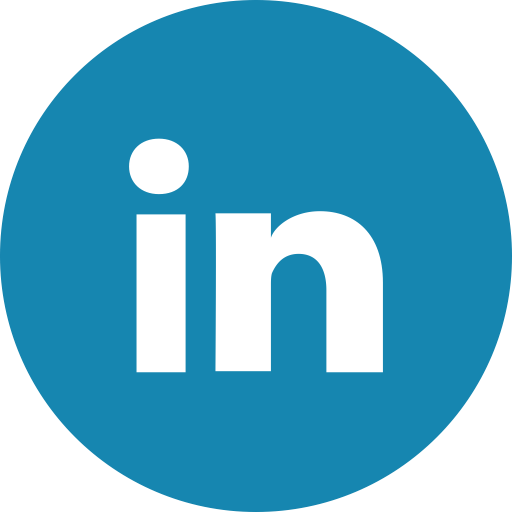 You know our work.
Join us and help create more.
"How many licks?" for Tootsie Pop.
A commercial that first aired in 1969 and lives on today. It also explains why there's a big bowl of the famous treats at the front desk at Doner HQ.
"Zoom Zoom" for Mazda.
In 2000, we created new energy and marketplace momentum for the Mazda brand. Today, Zoom Zoom is still the brand's mission, as well as its global design philosophy.
"Scrubbing Bubbles" for S.C Johnson & Son.
In 1968, we turned the product differentiator into characters that have still star in the advertising today.
"The Vitals" in partnership with Marvel.
We created the digital comic book that recognized the real heroes of the pandemic: nurses. This became Marvel's #1 digital comic book of 2021, was featured on every major news network and has been requested for permanent collection by The Smithsonian.
"What would you do for a Klondike bar?"
Long before people doing outrageous, online stunts filled your feed, we created this phenomenon in 1982 for Klondike. This campaign lives on today, powering the brand's social platforms.
"Bike Story" for Canadian Tire.
For Canada's most beloved retailer, we created the iconic story that transcended advertising and was memorialized in a Canadian postage stamp.
"The Counting Sheep" for Serta.
In the category, if the mattresses didn't put you to sleep, the advertising did. We reversed that trend with the iconic, Serta Sheep, an idea that catapulted the brand to #1 and was inducted into The Advertising Hall of Fame.
"Christmas Caravan" for Coca Cola.
In 1995, Doner brought the spirit of the holidays to life with the now iconic Christmas Caravan. This idea became a holiday tradition, and lives on today in the U.K, Australia and many other global markets.