Smart? Driven? Nice? Apply.
You hate BS. You love advertising and our new world of un-advertising. You have passion bordering on fanaticism. Thorny problems make you smile. You're a curious soul. Someone who keeps eye rolls to a minimum. Generous in a team setting. Pleasant after you've had morning coffee. You belong here.
We've always got our eye out for top talent.
To see our complete list of open positions and apply, visit Doner on LinkedIn.
Apply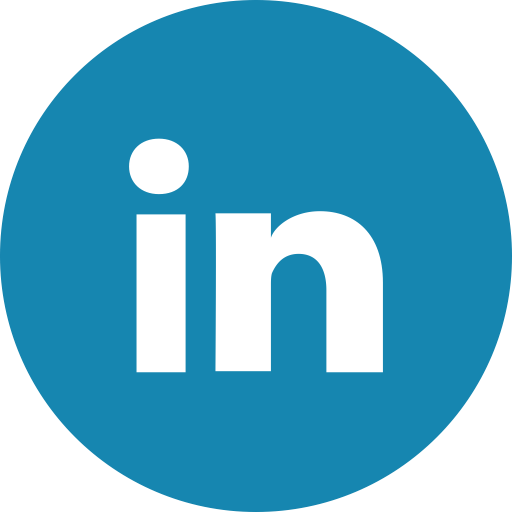 Why Detroit?
Allow us to introduce ourselves.
Constantly Changing
I love Detroit because it's full of surprises and constantly changing. It's one of the most exciting cities to be in right now and I wouldn't want to be anywhere else right now.
Paul Van Lewen
Brand Leader
Amazing Food
With strong Polish, Mediterranean, Middle Eastern, Mexican and Italian populations in the city, not to mention exquisite fine dining options, there is incredible, delicious and authentic places to eat and drink everywhere you go!
Nick Pavlak
User Experience Manager
Downtown
I love taking advantage of all 4 seasons downtown. Whether it's grabbing an ice cream in the summer, watching the Thanksgiving day parade from our 313 office, checking out the architecture, or ice skating in the middle of Cadillac Square, there's always something to do.
Tom Anderson
Director of Employee Engagement
The Music Scene
The metro Detroit area has such an awesome music scene. Almost every band comes through at some point on their tour, we have world-renowned festivals, a rich history with Motown, and there's amazing karaoke going on somewhere every night.
Kristina Fudalla
Art Director
Art Everywhere
Detroit is an amazing city for art. The DIA is absolutely massive and free for local residents, while there's a ton of local galleries that do comedy nights and host concerts, the supercool Modern Art museum that brings in artists like KAWS, and public art everywhere.
Nick Navetta
Associate Director of Social Strategy
Gritty Yet Sophisticated
There is something very special and unique about Detroit. It is old yet new… gritty yet sophisticated. It is secretive and honest. The art and music scene runs deep through our veins. The culture is genuine, heartfelt and evocative. This creative bloodline flows in all who call Detroit home. We the people are restless, and I love that non-complacency. Detroit's DNA cannot be expressed in words or pictures but rather it's a state of mind – a relationship that evolves, teases, and even remains a mystery that has always drawn me closer.
Zeke Anders
VP, Director of Content
Sports Town
While living here I have had the chance to truly immerse myself in the sports culture of Detroit. Be it the Tigers, Lions, Pistons, DCFC or the Red Wings, the venues are always filled with fans passionate for not only their team but the city itself.
Levi Robert
Copywriter
Parks & Rec
I love how many amazing parks there are, all within less than hour drive from Detroit. There's beaches, lakes, forests, wetlands.... you name it we've got it. There's nothing better than taking our dog Puppington on a walk on a crisp Fall day, just as the leaves are changing.
Katie Pavlak
Senior Strategist
Family. Friendly.
We have a million children, so we needed great public schools. And we kind of can't believe they're even better here than they were back in Boston. We've also been blown away by how welcoming the people have been—to all of us. The zoo is incredible, too. We really love it here.
Jeb Blatt
Chief Growth Officer