We believe in the power of diversity, in the power of creativity, and in the power of "What if?" as a catalyst for equality and progress. This applies to more than advertising, but also for society at large. And we work to answer the question of "What if?" through the daily collaborative efforts of Doner's 350+ artists, strategists, collaborators and creators.
Our Mission
It's our mission to champion progress, diversity and inclusion in all that we do at Doner. Join us and help build a world in which everyone has an equal opportunity for self-determination, success and celebration.
OUR PILLARS OF FOCUS
Culture
Implement programs and policies that create an open, collaborative and welcoming environment for all voices, backgrounds and viewpoints.
Talent
Address unconscious bias in recruiting and development, and drive diversity parity across all levels and departments.
Community
Be an active part in the advertising community that celebrates, educates and empowers one another.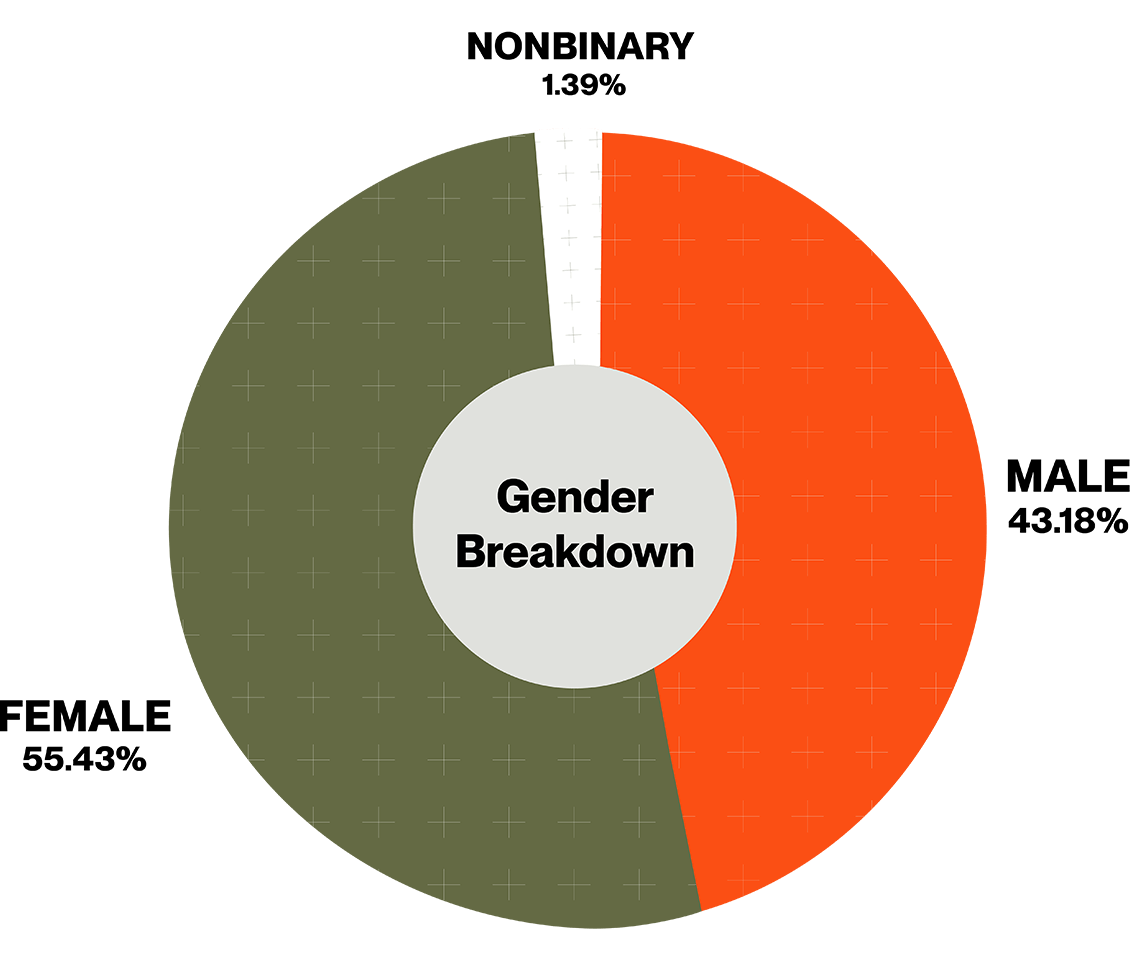 We Stand United with Our Partners
(because it takes all of us to understand the beauty of inclusion)
4 A's / 600 & Rising / Adcraft Club- the D Show / National Arab Museum / Black United Fund of Michigan / Coleman A Young Foundation / Centro Cultural Hispano / Orchards Children's Services / Detroit Institute of Arts / Dear Black Talent / The 3% Movement / Stand with Trans / #StopAsianHate / Multicultural Luncheon / One Club – Where Are All the Black People?