CHANGE STARTS NOW
Thank you to 600 & Rising and BIPOC leaders within the industry for challenging our community to do better; to make the industry more diverse, more inclusive, and more welcoming. Change starts with being transparent about where we are today. We must do better. And we will.
At Doner, our commitment isn't a hollow gesture or a moment in time. This is just the first step. We will continue to hold ourselves accountable with continued reporting of progress, initiatives, and outcomes.

Workforce Data
Race By Department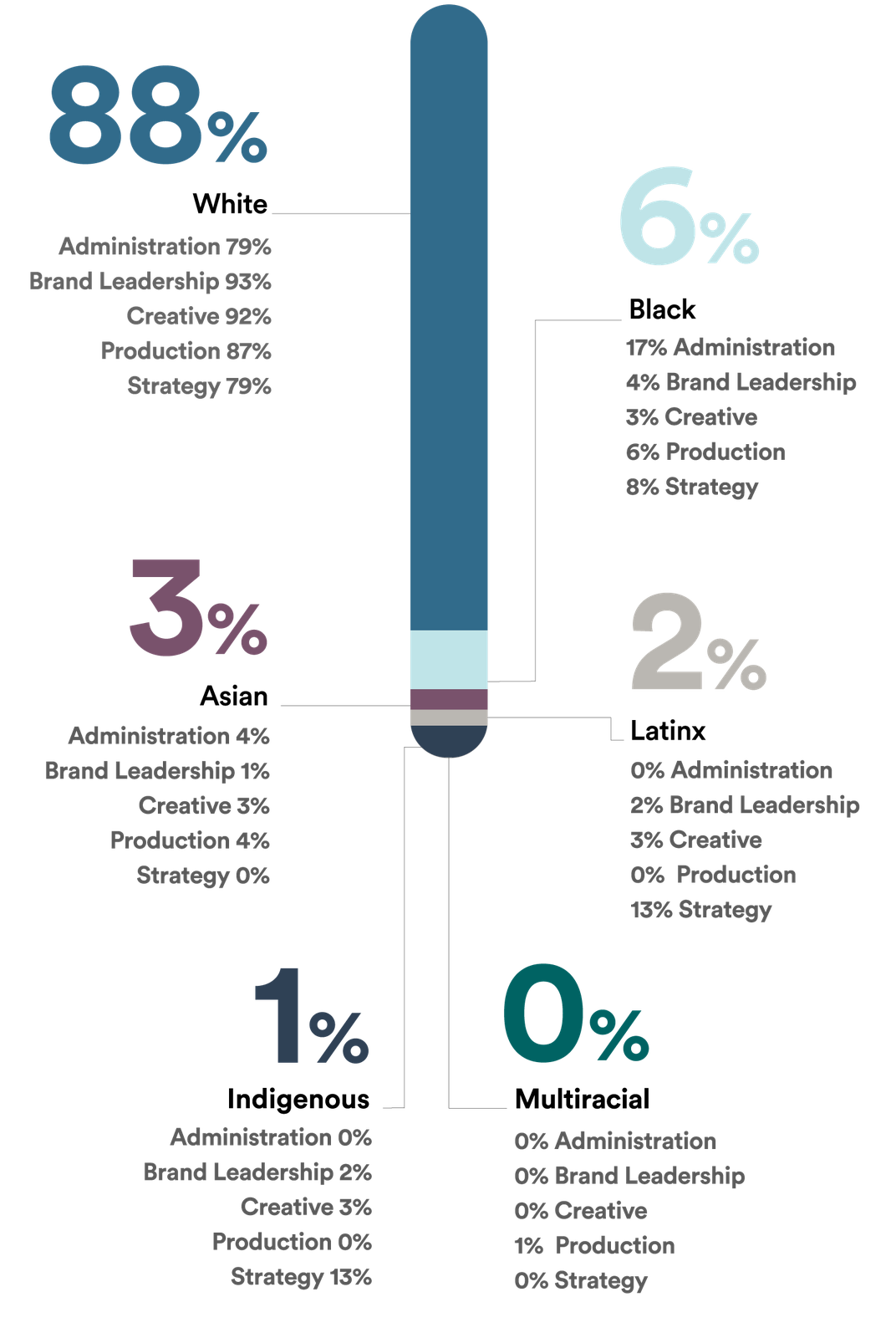 Race By Position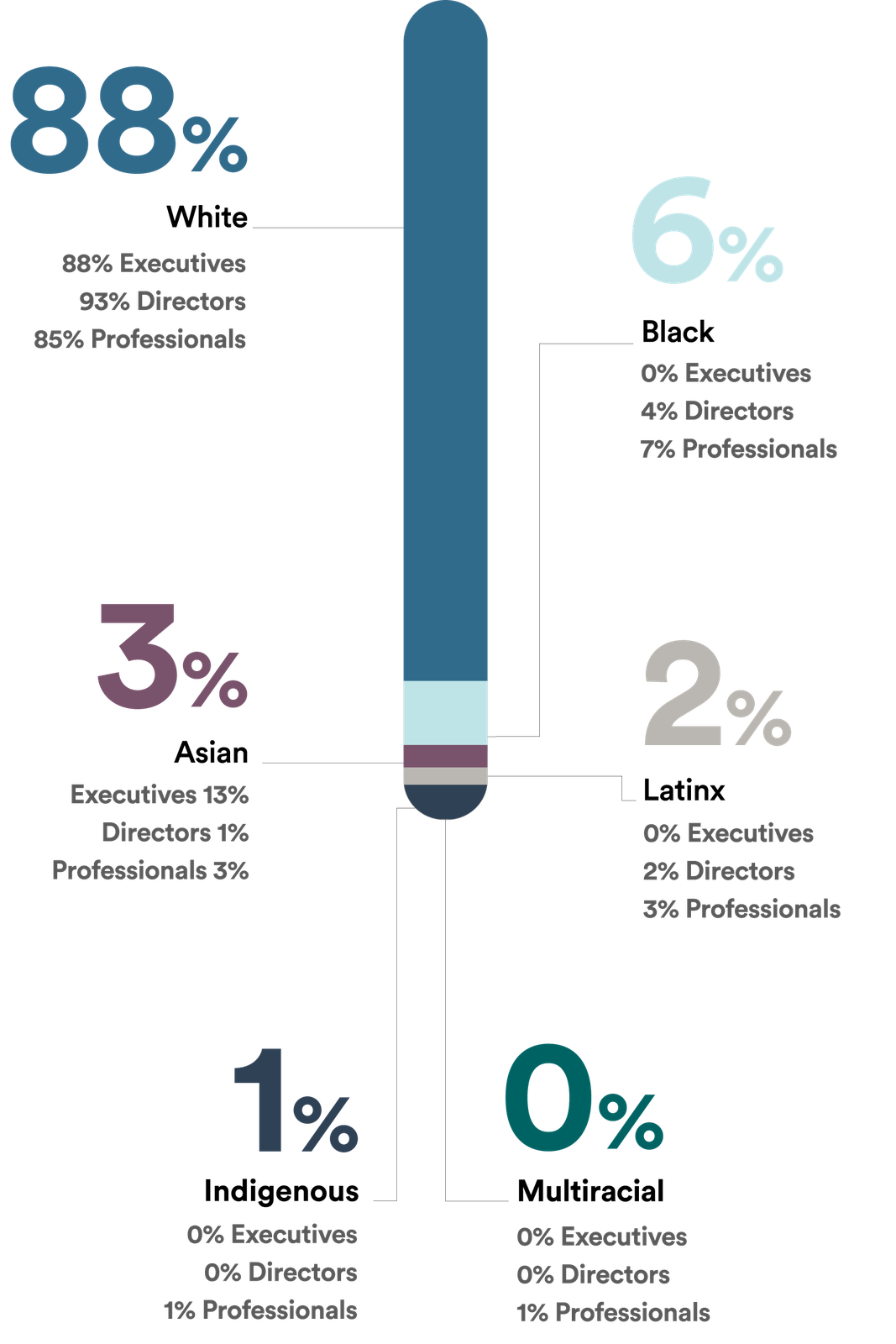 Gender Identity By Department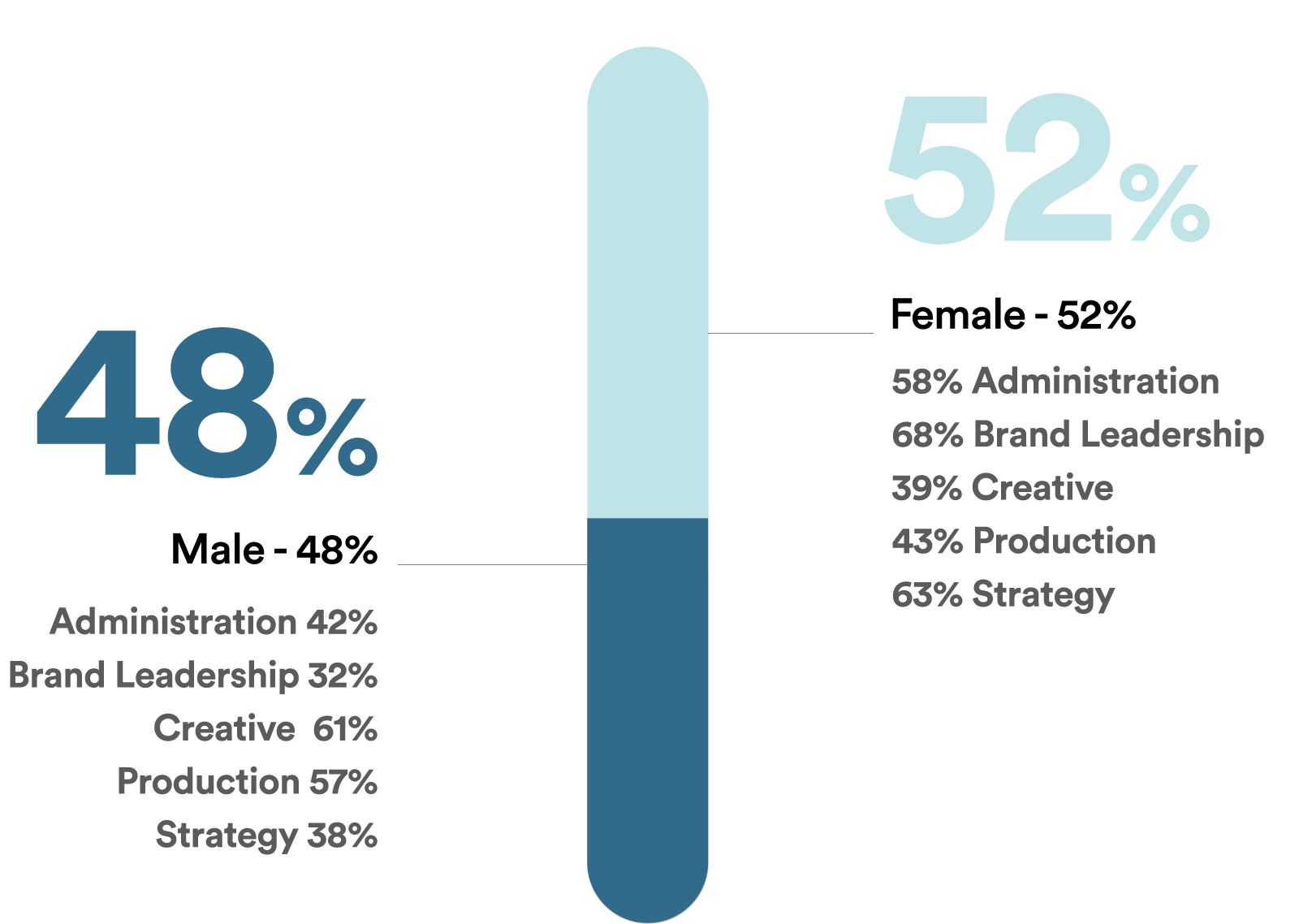 Gender Identity By Position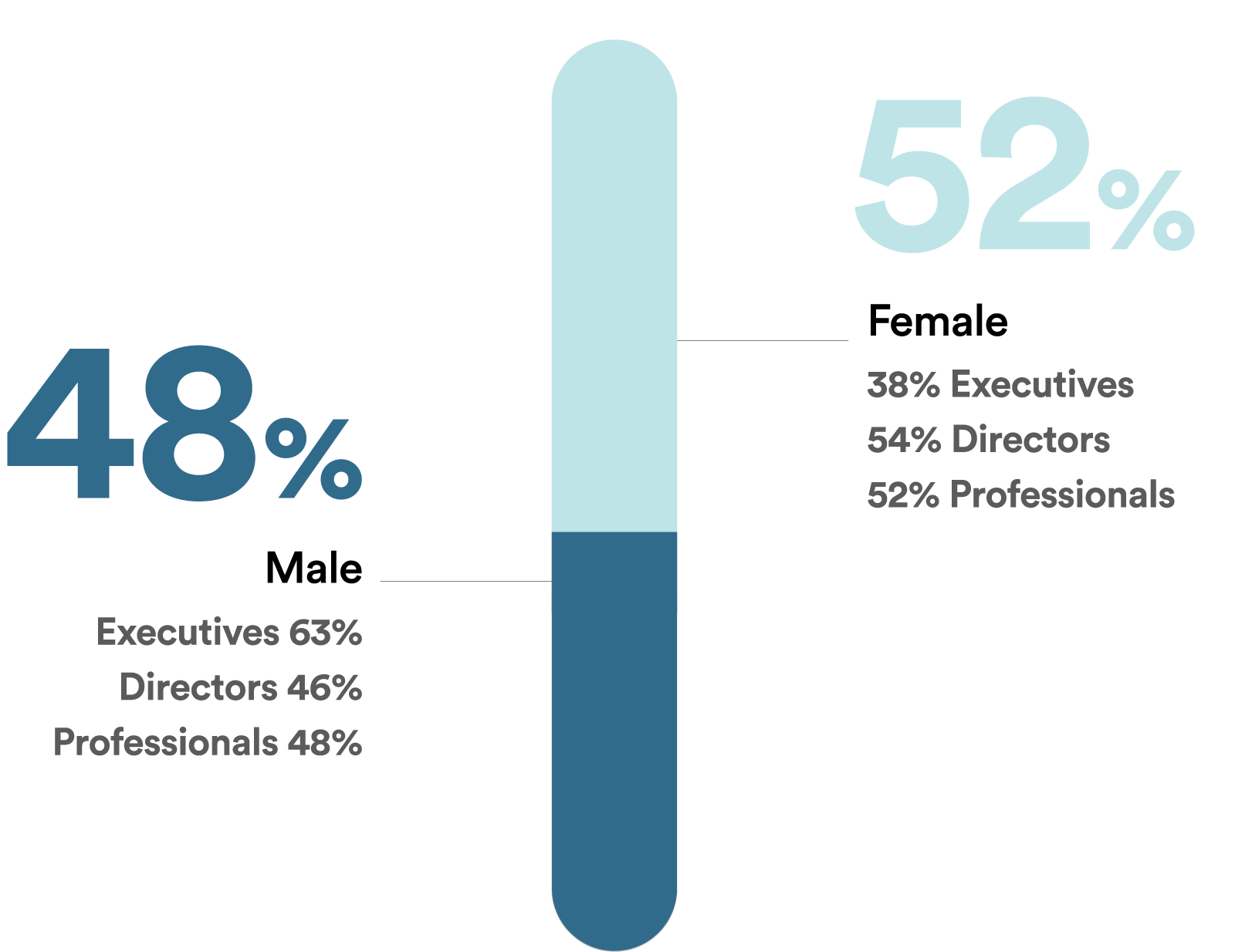 Our commitment is not something we make without a path forward to accomplish it.
Through designated change agents and task forces, we will ensure we are not complacent, and hold ourselves accountable to take real action.
Culture
We will be investing in a diverse and inclusive agency culture. This will happen by recruiting BIPOC talent across all positions and levels as well as building a support system.
Clients
Our goal is to surround every client with more diverse and inclusive teams. Hire more diverse and inclusive vendors and suppliers. Collaborate with more diverse and inclusive casts and crews.
Community
As we work to eliminate violence and fight systemic racism in the communities in which we live and that our clients serve, we will begin through programs designed around outreach, education and mentorship.
Lastly, while there are not nearly enough BIPOC talent working at agencies, we know there is no shortage of BIPOC talent. We have already begun to compile a list of BIPOC vendors, suppliers, and companies that we'd like to share for others to use as well. And as we amp up recruitment, please reach out if you're interested in joining us.